Abdominoplasty: Patient 1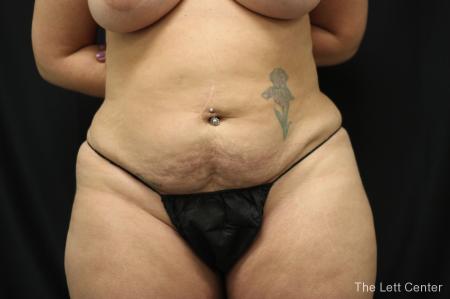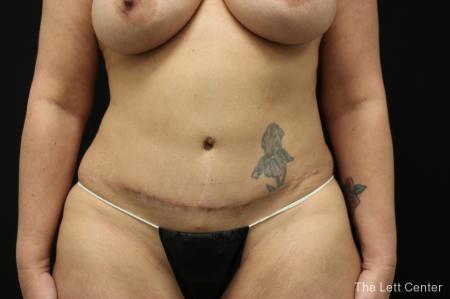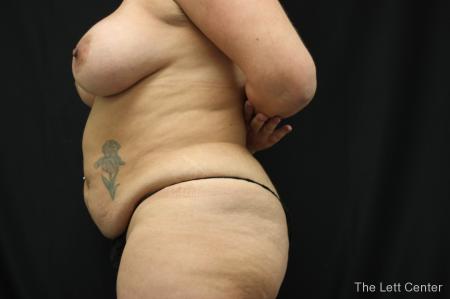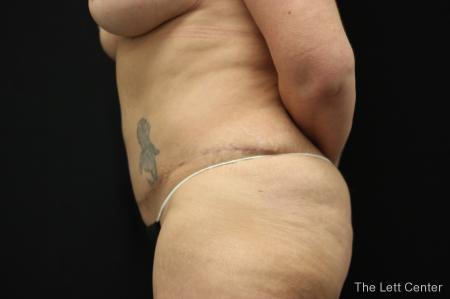 Powered by:

Copyright © 2020
Candace Crowe Design
*Individual Results May Vary
Disclaimer: Dr. Lett & The Lett Center for Plastic Surgery, Mt. Juliet, TN. The information on this site is intended for general purposes only and is not intended to nor implied to be a substitute for professional medical advice. The photos on this website are not intended to represent the results that every patient can expect. Surgical results are not guaranteed and can vary greatly from patient to patient.