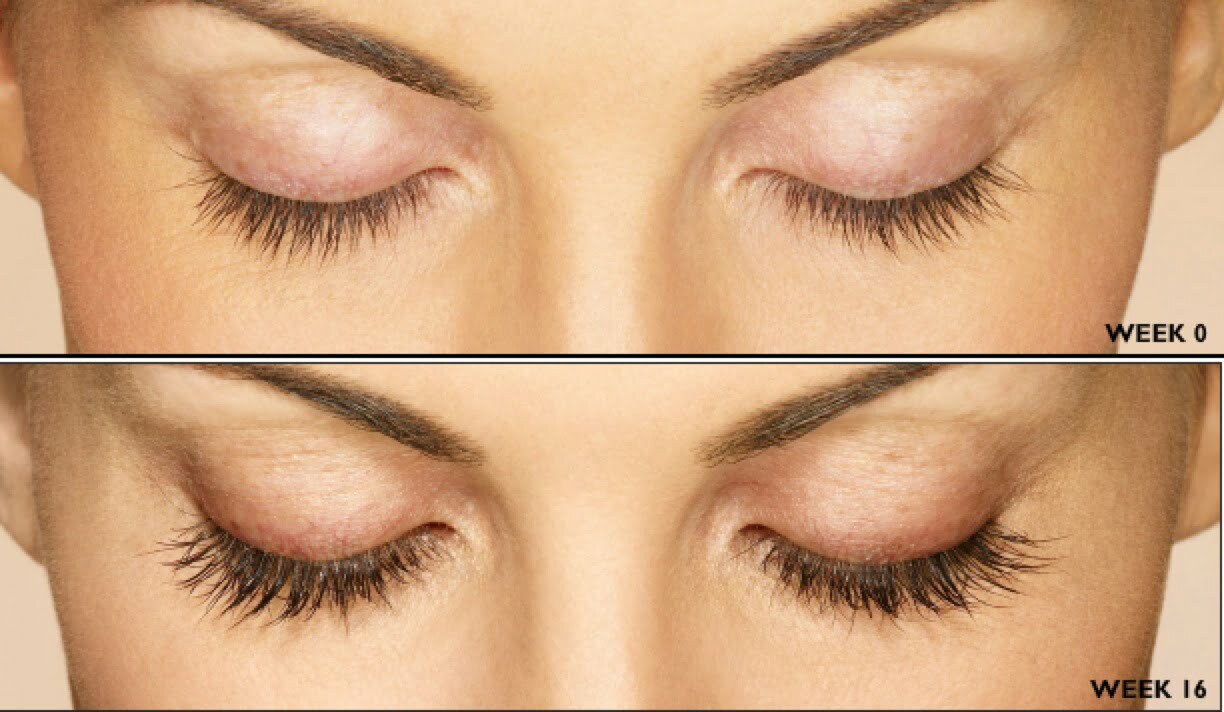 LATISSE™
Easy to use, FDA approved and effective. It's a once-a-day treatment you apply topically to the base of your upper eyelashes. Patients in a clinical trial saw results gradually over time (starting at 4 weeks with full results after 16 weeks). The first and only prescription treatment approved by the FDA for inadequate or not having enough eyelashes, growing them longer, fuller and darker.
RevitaLash
Enhance the look of luxurious eyelashes, for dramatic, natural beauty. This finely-calibrated breakthrough cosmetic formula addresses the visual signs of eyelash aging and stress – dry, brittle, lifeless lashes. Daily use provides immediate conditioning benefits; leading to healthier looking, more luxurious lashes.
Glominerals
It's bases are formulated using powerful pharmaceutical-grade antioxidants, natural, high-pigment minerals and broad spectrum UV protection. These products are designed to deliver a flawless complexion while improving the health and appearance of the skin and protecting it from the outside – in. This make-up line has been in countless magazines and several t.v. shows and red carpet events. This mineral make-up not just comes in powder, like all the others, but it comes in liquid as well! We are always getting new colors and gift sets, so call or stop by to see what's new!
| | |
| --- | --- |
| Full Make-Up Application | $25 |
| Special Occasion |  $35 |
Free Make-Up Consultation (stop by and we can color match you anytime!)
(We have done several weddings and prom events! Come by for a free consultation, and see if you would like for us to do your special event!)